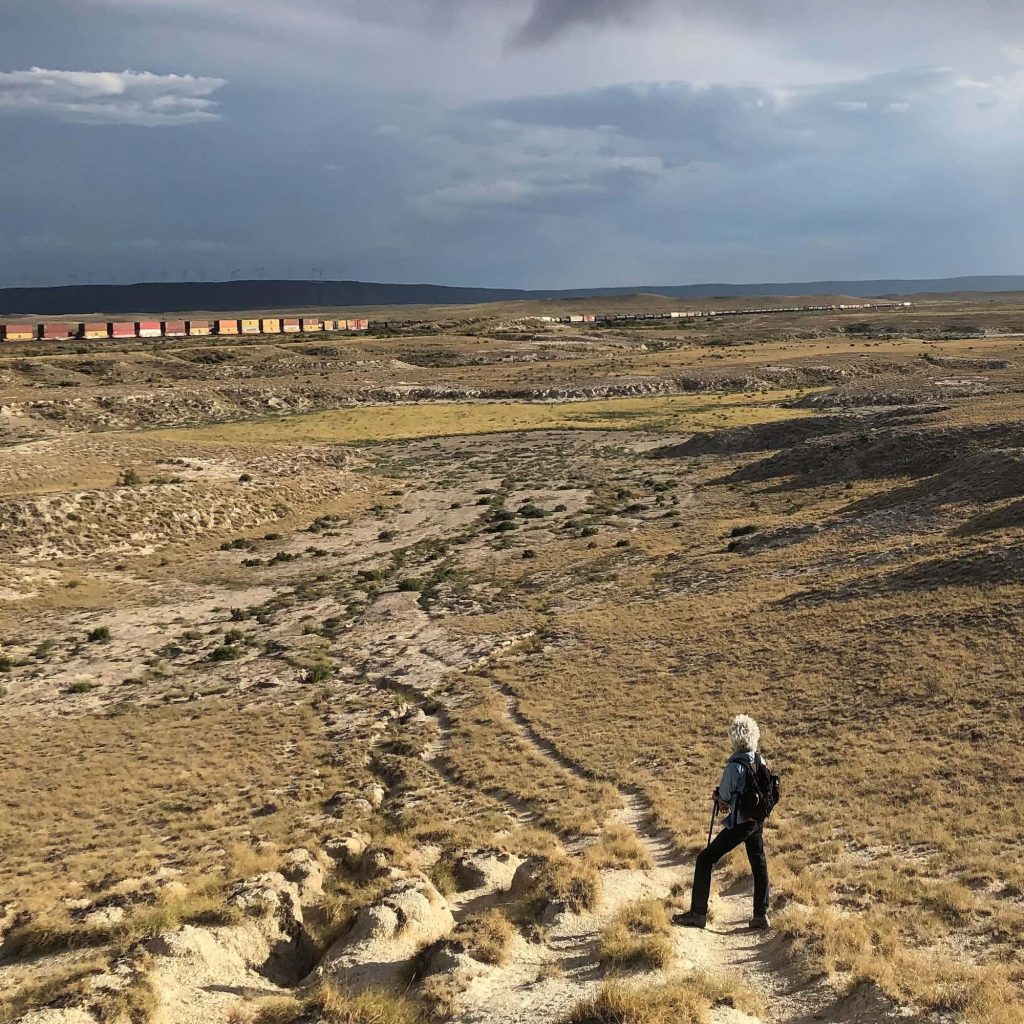 Roswell Artists-in-Residence Program, Roswell, NM
Andy Warhol Foundation for the Visual Arts
Best of Show, 31st Annual International Juried Art, Roswell Art Museum, Roswell, NM
Award of Merit, Fine Arts Juried Exhibition, Museum of Fine Arts, Santa Fe, NM
Purchase Prize, Fine Arts Competition, Museum of Fine Arts, Santa Fe, NM
First Place Award, Hispanic Artists Invitational, The Millicent Rogers Museum, Taos, NM
Artist Teaching Residency, Omega Institute, Rhinebeck, NY
Selected Public Collections
The Albuquerque Museum, Albuquerque, NM
Museum of Fine Arts, Santa Fe, NM
Anderson Museum of Contemporary Art, Roswell, NM
The Capitol Arts Collection, Santa Fe, NM
National Hispanic Cultural Center Art Museum, Albuquerque, NM
Having begun my artistic career painting and drawing, in the late 70's I began experimenting with the medium of collage. My early work began with simple, small flat collages. Over time, the technical demands have challenged me to evolve and refine unique techniques to communicate that visual language. Some works have required several years of single-minded effort to bring to completion.
Allied to visionary and mystical pathways, my work feeds my questing need to make sense of life's purpose. It is my heartfelt desire to give visual dialogue to those levels beyond personal symbols that will speak of the complexities of modern life in an age of incomprehensible madness.
I believe the collage medium is a largely misunderstood, yet incredible visual tool to stimulate imaginative awakenings. After 40 years, I still find the collage medium fresh and innovative. I find its ability to communicate metaphorical language of man's inner spiritual search ~ limitless.
I welcome this opportunity to share the fruits of many years. May your own imagination be sumptuously fed!"
– Carlos Quinto Kemm
By Marlena Donohue New Mexico artist Carlos Quinto Kemm makes intimate, power-packed glass collages that have the frenzied clarity of hallucinations. He appropriates bits of
Read More »
By Suzanne Deats Carlos Quinto Kemm lives and works in Las Vegas, where his family has lived for generations. His artistic province, however, is global.
Read More »